About Us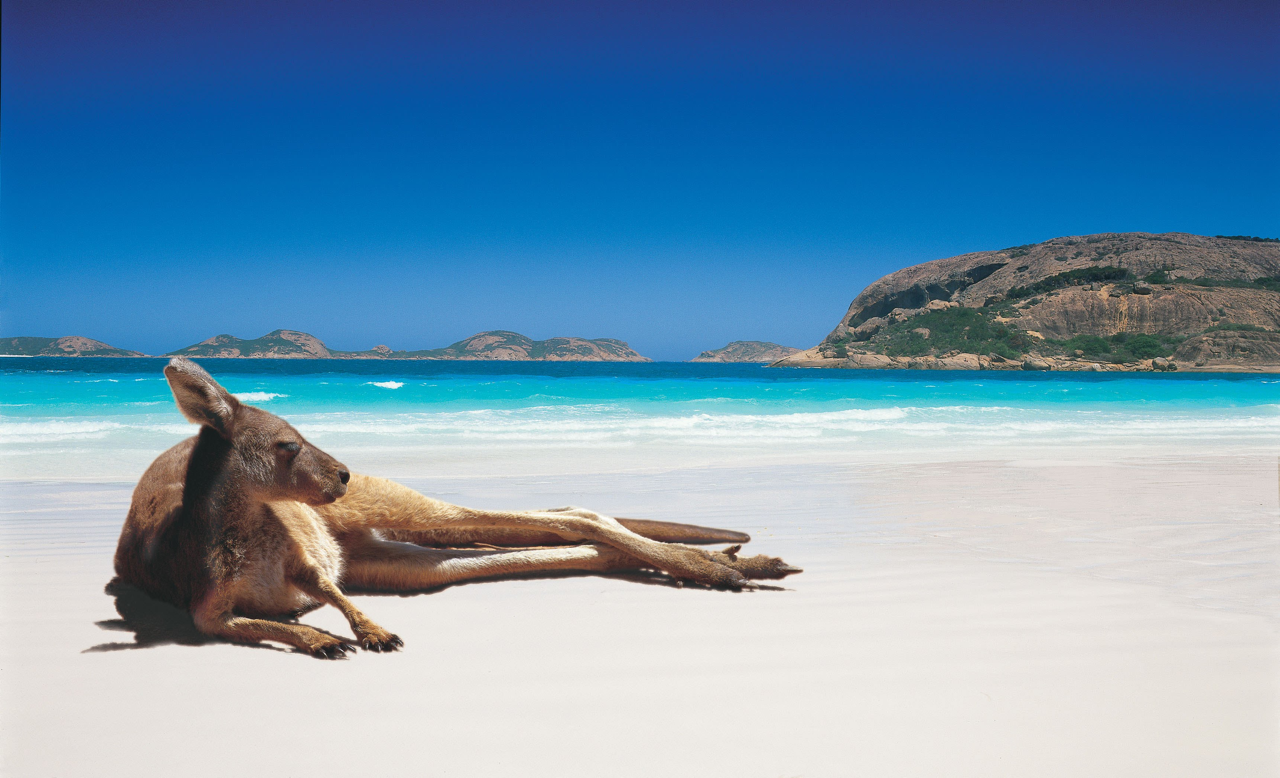 Our Mission
---
To connect company performance and risk profile to sustainable development metrics that matter.
To allow anybody to find companies or construct investment portfolios that meet both financial and Sustainable Development Goals.
Why Us?
---
Conscientious:
Our sustainability analysis methodologies have been developed from the ground up, using the latest fundamental and applied sustainability research. Our team is constantly learning and incorporating the latest research and company advances into the database for the benefit of our clients.
Knowledgeable:
We have built and use the world's largest database of company contribution to sustainable development goals. We are a team of sustainability researchers, engineers, mathematicians and quantitative and fundamental investment professionals with decades of experience in engineering, sustainability research, business and funds management. Our employees, contributors and advisors have won global accolades for their research, and combined have thousands of published journal articles across a wide range of fields.
Experienced:
We practice what we preach. Most of our people have Masters or PhD level education, combined with significant global professional and research experience. Get to know us and we will share with you our expertise.
Contact Us
---
Phone:
Australia (head office): +61 8 9386 9061
General Enquiries:
Subscription Enquiries:
Address:
168 Hampden Road Nedlands, WA 6009 Australia