About Us
What we've built
---
Founded in 2017 and based in Perth, Australia, Sustainable Platform is a SaaS database providing access to crucial and transparent ESG & SDG performance data for 22,000+ global companies.
These metrics help leading institutional investors and advisors identify, understand, and manage ESG-driven risks and opportunities and make more informed strategic and capital allocation decisions.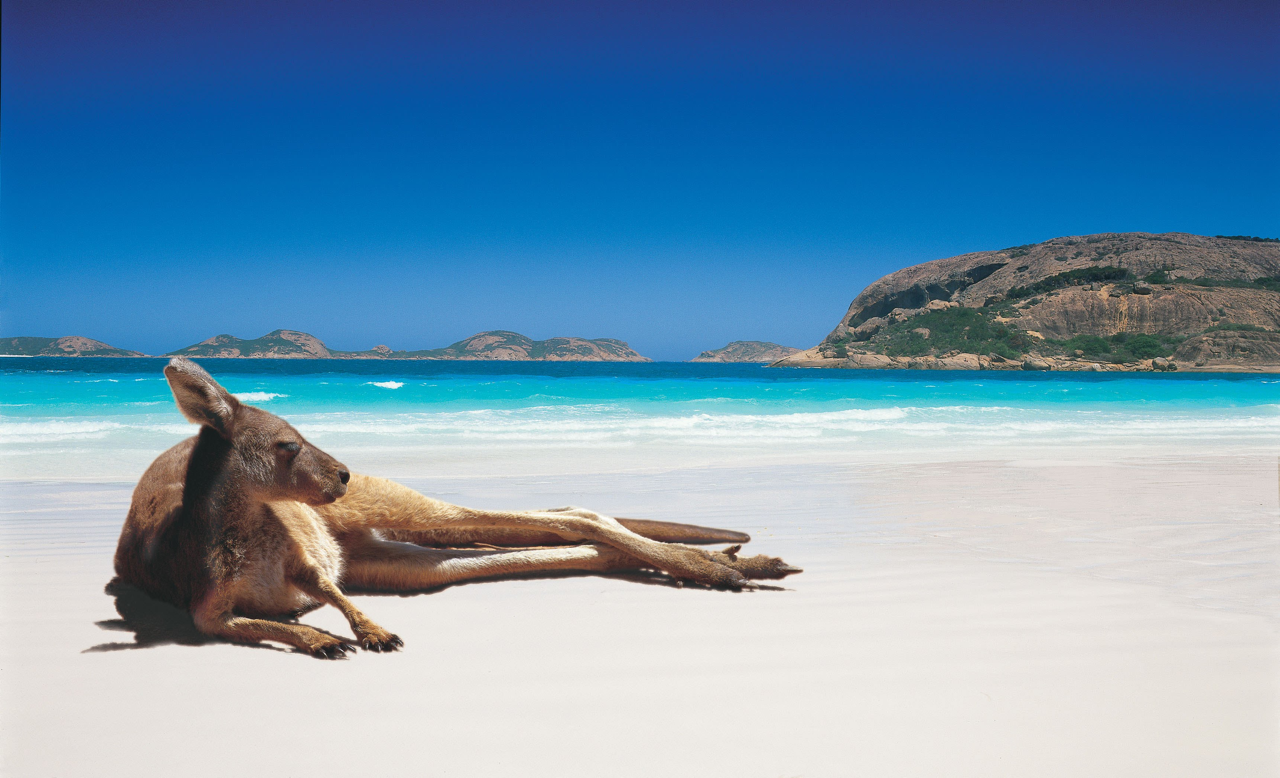 Unique methodology, unique results
---
Our team of sustainability experts and software engineers have developed a unique methodology from the ground up to provide transparent market insights for investors. These SDG and ESG metrics allow institutional investors, research firms and financial advisors to manage performance and risk and make informed decisions, not only in their commercial interests but in the interests of society.
World's largest database closing the gap between disclosure and reporting and actual contribution to ESG and SDG's
---
For access to metrics that matter and uniquely transparent ESG & SDG insights, request a demo today to join the growing number of institutional investors that use our intuitive and user-friendly platform.
Awards
---
2018 Pearcey WA Entrepreneur Award at WAITTA Incite Awards
2018 Ethical Corporation Responsible Business Awards Finalist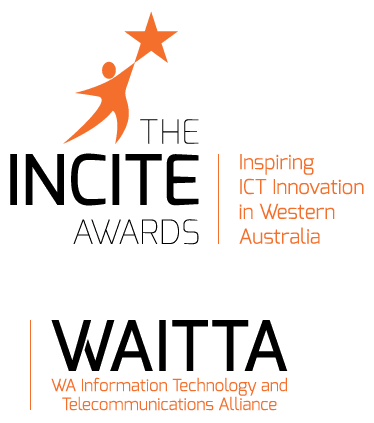 Contact Us
---
Phone:
Australia (head office): +61 8 9386 9061
General Enquiries:
Subscription Enquiries:
Address:
168 Hampden Road Nedlands, WA 6009 Australia