Company Registration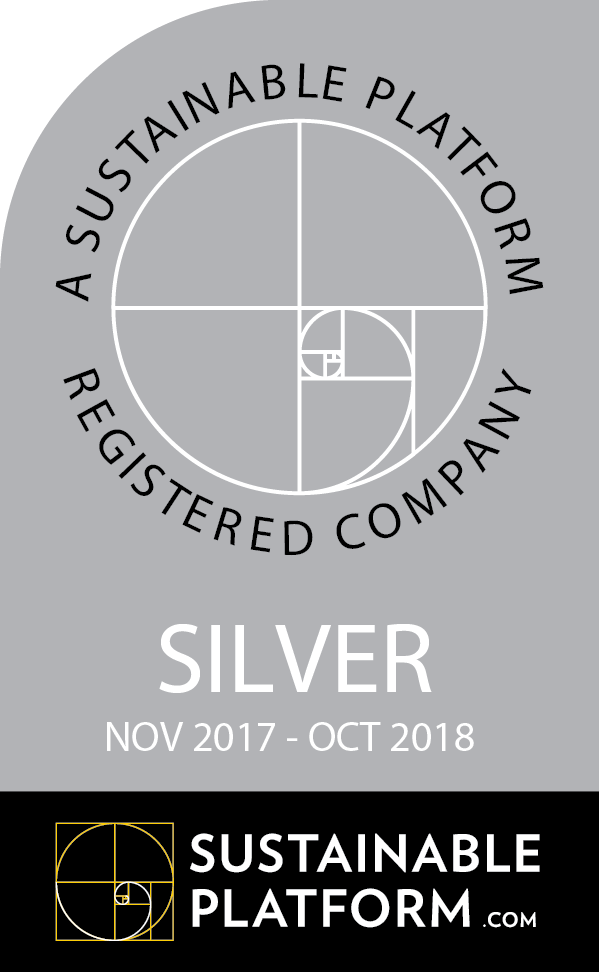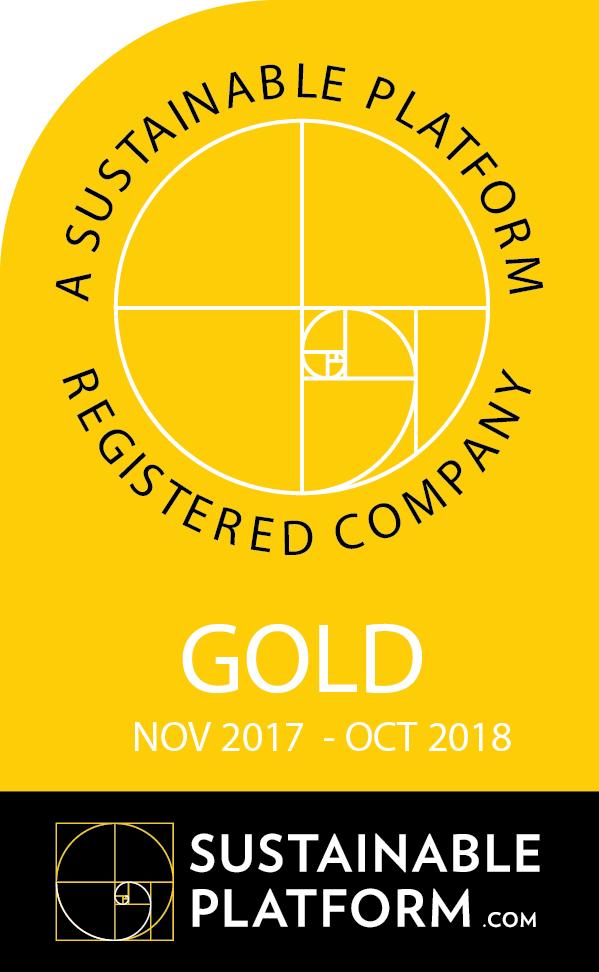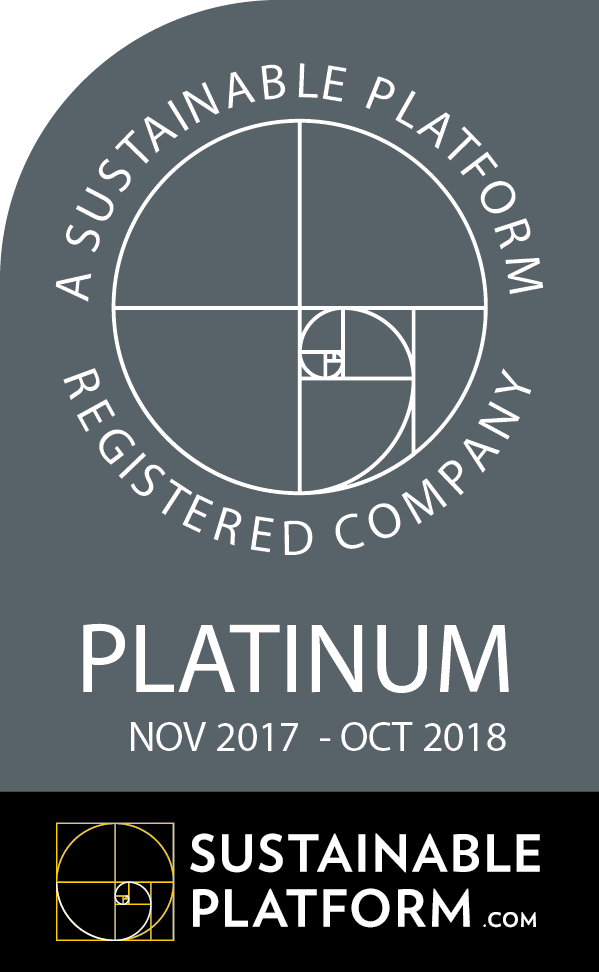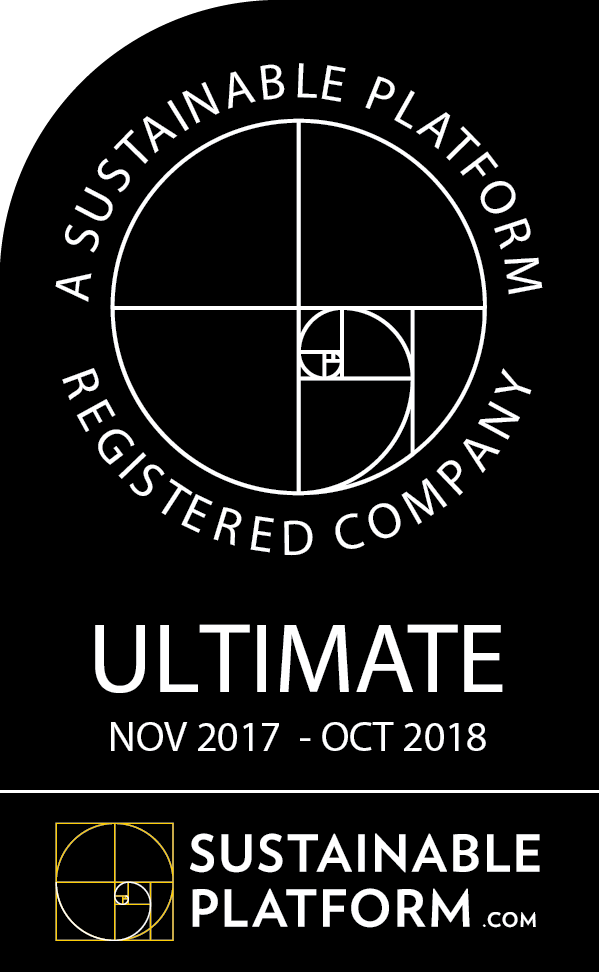 If you represent a publicly traded company please contact us for a form.
Why Register? ▼
Holistic and material factors in one sustainability certificate.
Enhance your sustainability credentials.
Enhance employee engagement, retention and recruitment marketing efforts.
Benchmark your sustainability performance against 17,000+ other companies and your peers.
Enhance brand image and deliver transparency to your stakeholders.
Measure your SDG contribution and assess sustainability risks.
Attract the growing sustainable and impact investment community.
Registration Process ▼
Book an appointment and prequalify.
Order a full sustainability evaluation.
Registration Form