Private Company Registration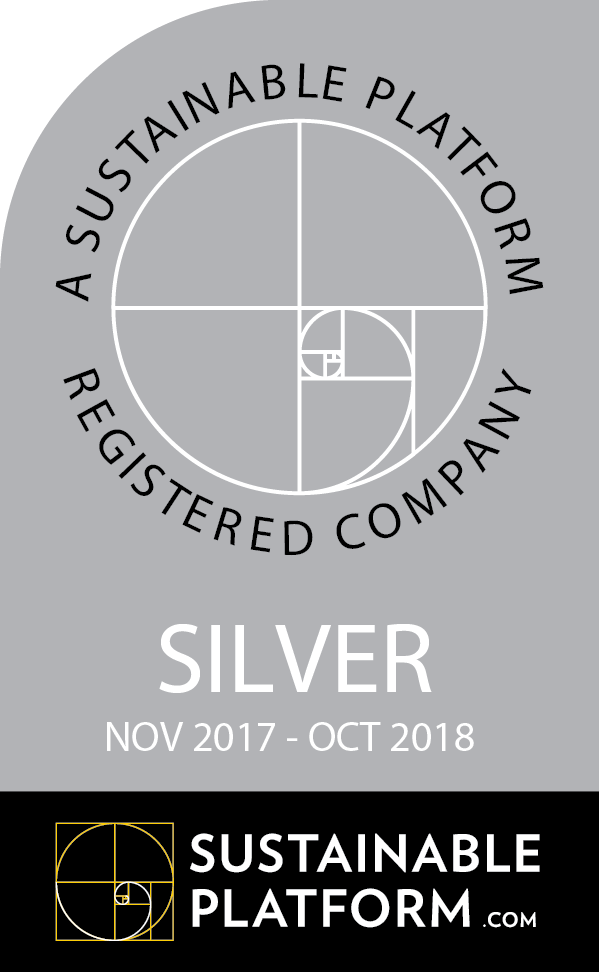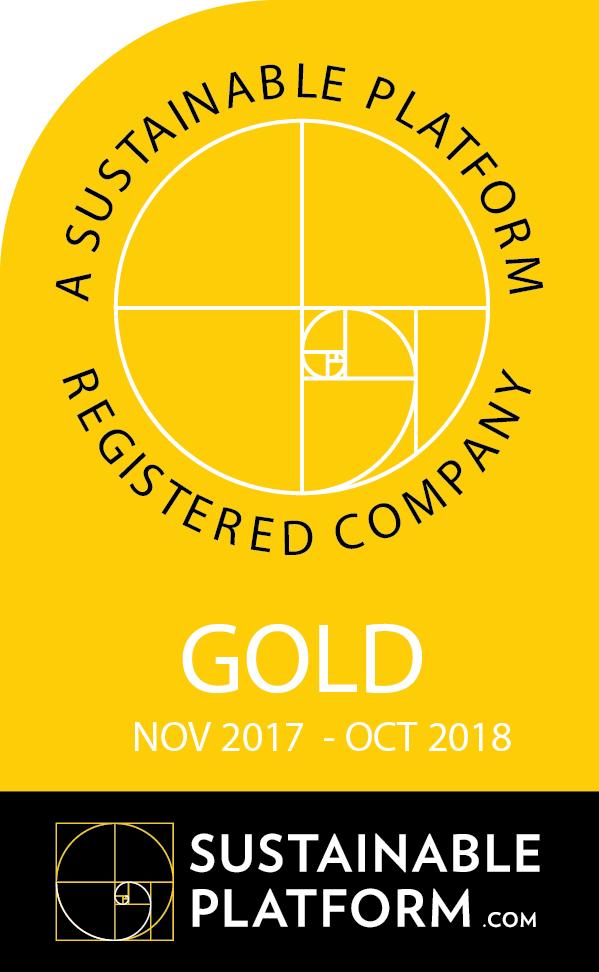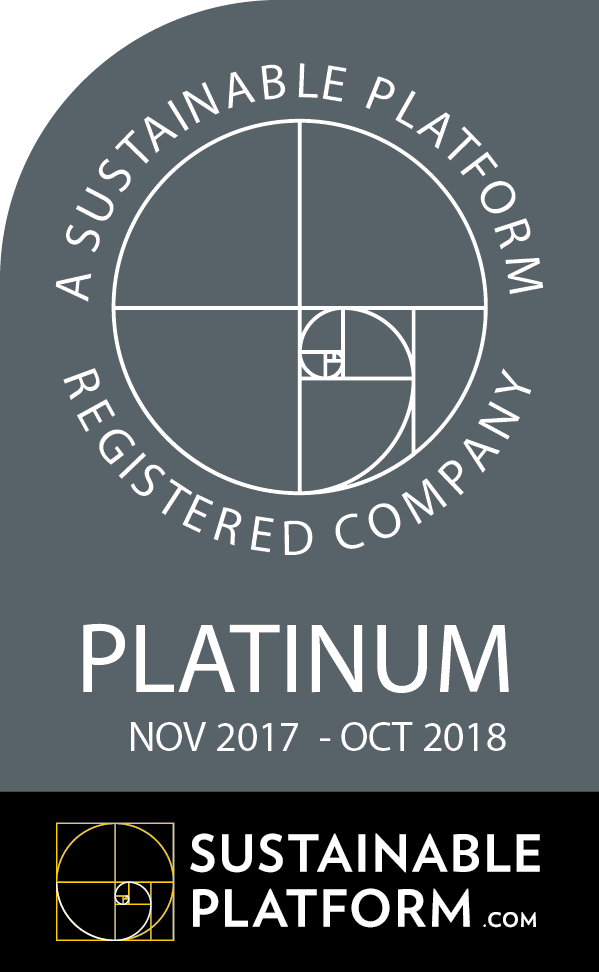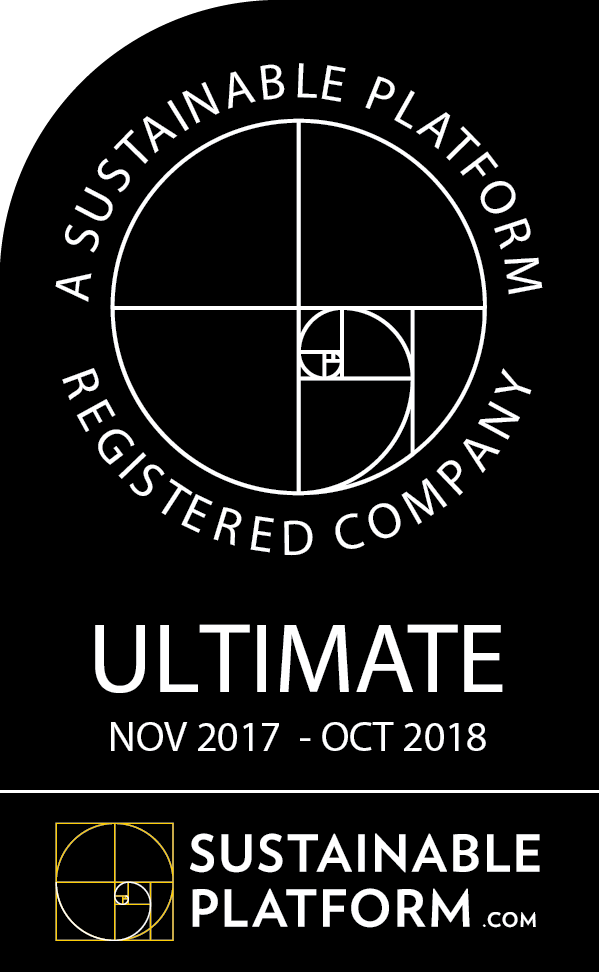 What do these certificates mean? ▼
Why Register? ▼
Get recognition for the contribution your company and its employees make to sustainble development.
Benchmark your company against other companies, including 15,000 publicly listed companies in 35 countries.
Reach some of the world's largest asset owners and sustainable investment firms.
Find out what your company can do to increase its contribution to sustainable development.
Differentiate your company from competitors.
Enhance employee engagement.
Registration Process ▼
(Note that many companies do not qualify for approval and the process typically takes less than 2 weeks)
Book your sustainability review appointment to determine platform eligibility.
Pay a deposit to undertake sustainability review process.
Authenticate sustainability information.
View your sustainability assessment against 15,000 other companies.
Verification and payment processing.
Receive your Sustainability Certificate, web site badge and other sustainability services!
Registration Form ▼
*
indicates required fields