Private Company Registration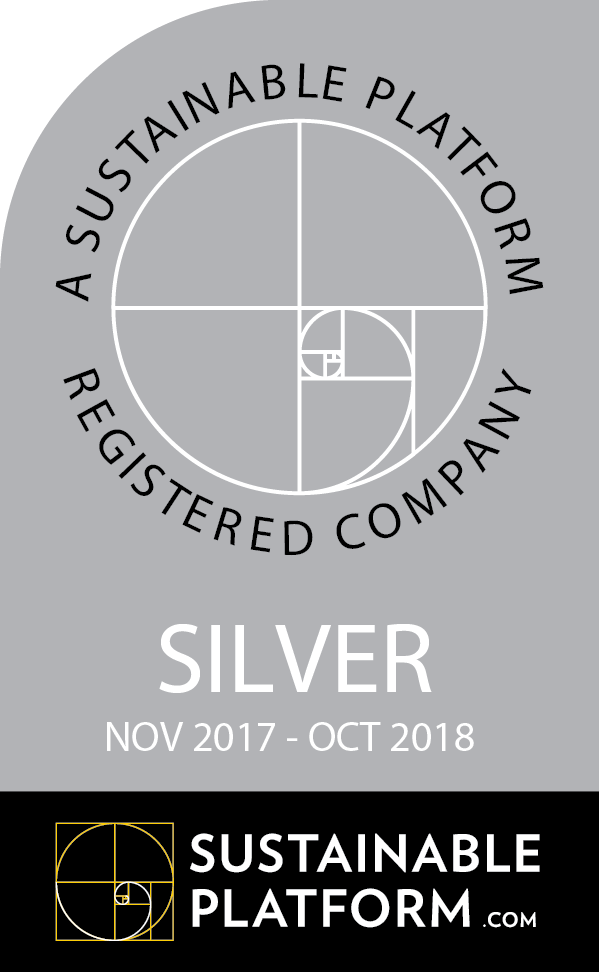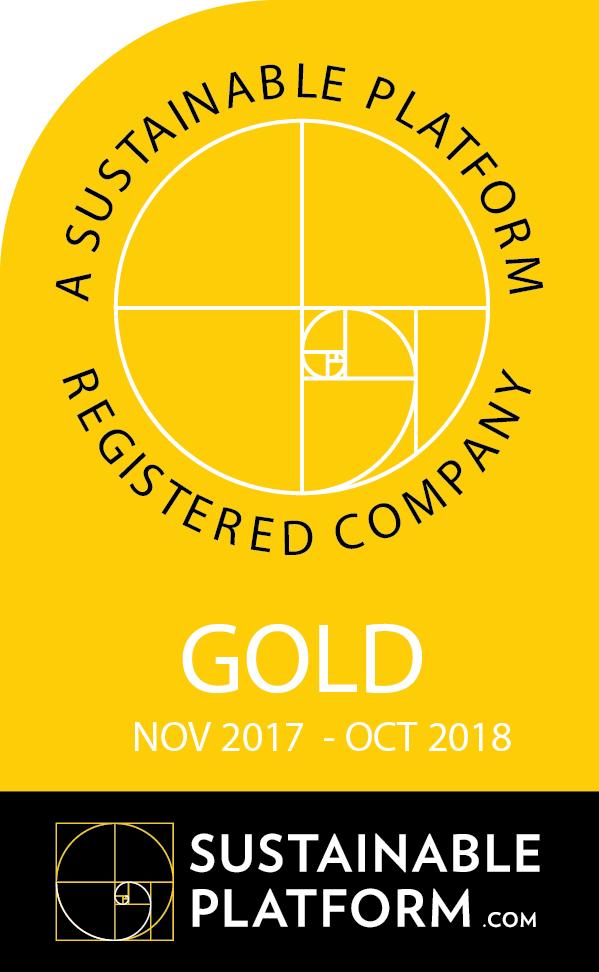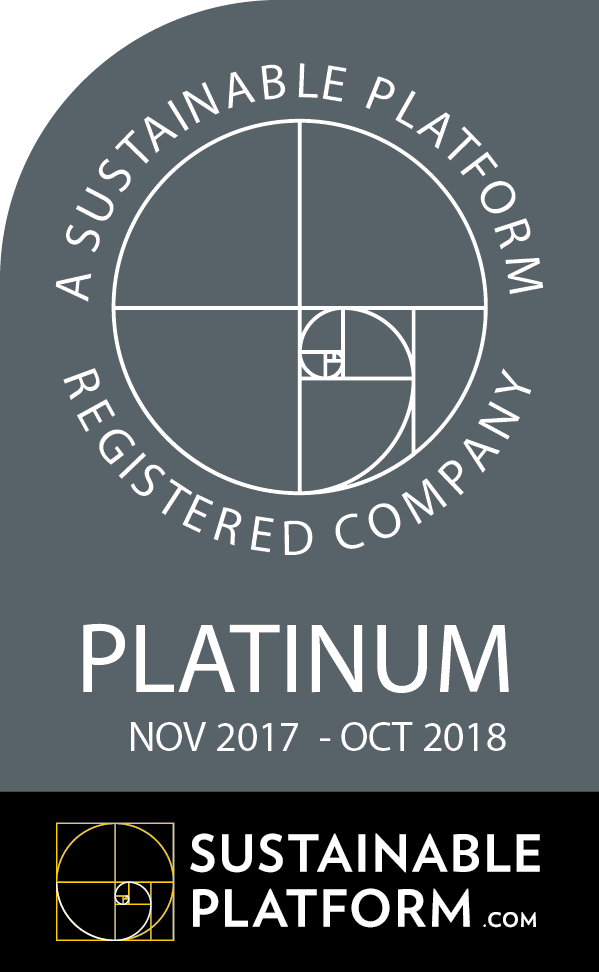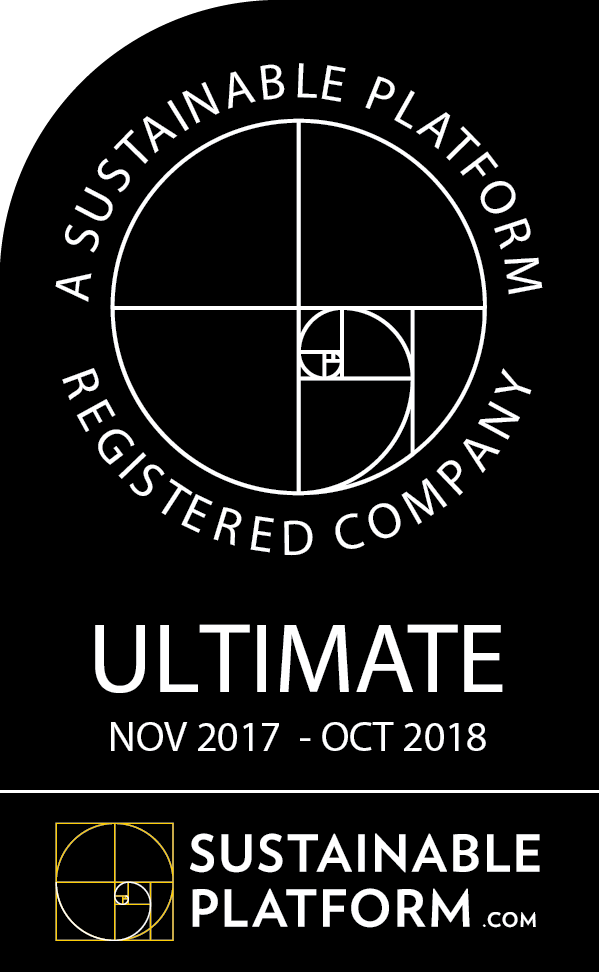 If you represent a publicly traded company please contact us for a form.
Why Register? ▼
Prove your Corporate Social Responsibility in one sustainability certificate.
Increase sales by proving your sustainability credentials.
Enhance employee engagement, retention and recruitment marketing efforts.
Makes clear to customers and employees the contribution your company makes to UN Sustainable Development objectives.
Independent certification for your customer sustainability requirements.
Benchmark your sustainability performance against 15,000+ other companies and your peers.
Enhance brand image and delivers sustainability insights.
Independent certification for ESG fund managers.
Reach growing sustainable and impact investment community.
What do these certificates mean? ▼
| Criteria | Silver | Gold | Platinum | Ultimate |
| --- | --- | --- | --- | --- |
| Contribution to Basic Needs | | >70% | >80% | >90% |
| Exposure to Controversial Industries | <15% | <10% | <5% | <1% |
| Additional Sustainability Criteria Met | 1 | 2 | 3 | 4 |
Basic Needs:










Controversial Industries:








Additional Sustainability Criteria:
Company CEO base salary including allowances are not more than 30x the median wage in the country in which the company is headquartered.
The company paid 10% or more of its gross profit in tax in the company's last financial year in each location where the company operated.
Company has no more than 2 corporate violations or fines in the past 5 years.
Company has no more than 2 environmental violations or fines in the past 5 years.
Company has equal pay between genders within the same positions.
Registration Process ▼
* Note that community groups and not-for-profit organisations can join at a cost of $1,000 or 1% of CEO pay, whichever is higher.
Book an appointment and prequalify.
Order a full sustainability evaluation.
Process of independent verification and authentication by Sustainable Platform of the information provided.
Receive certificate and Sustainable Platform listing and media kit.
Registration Form ▼
* indicates required fields